Home
>
October and November in Rome
October and November in Rome
Hotel Tempio di Pallade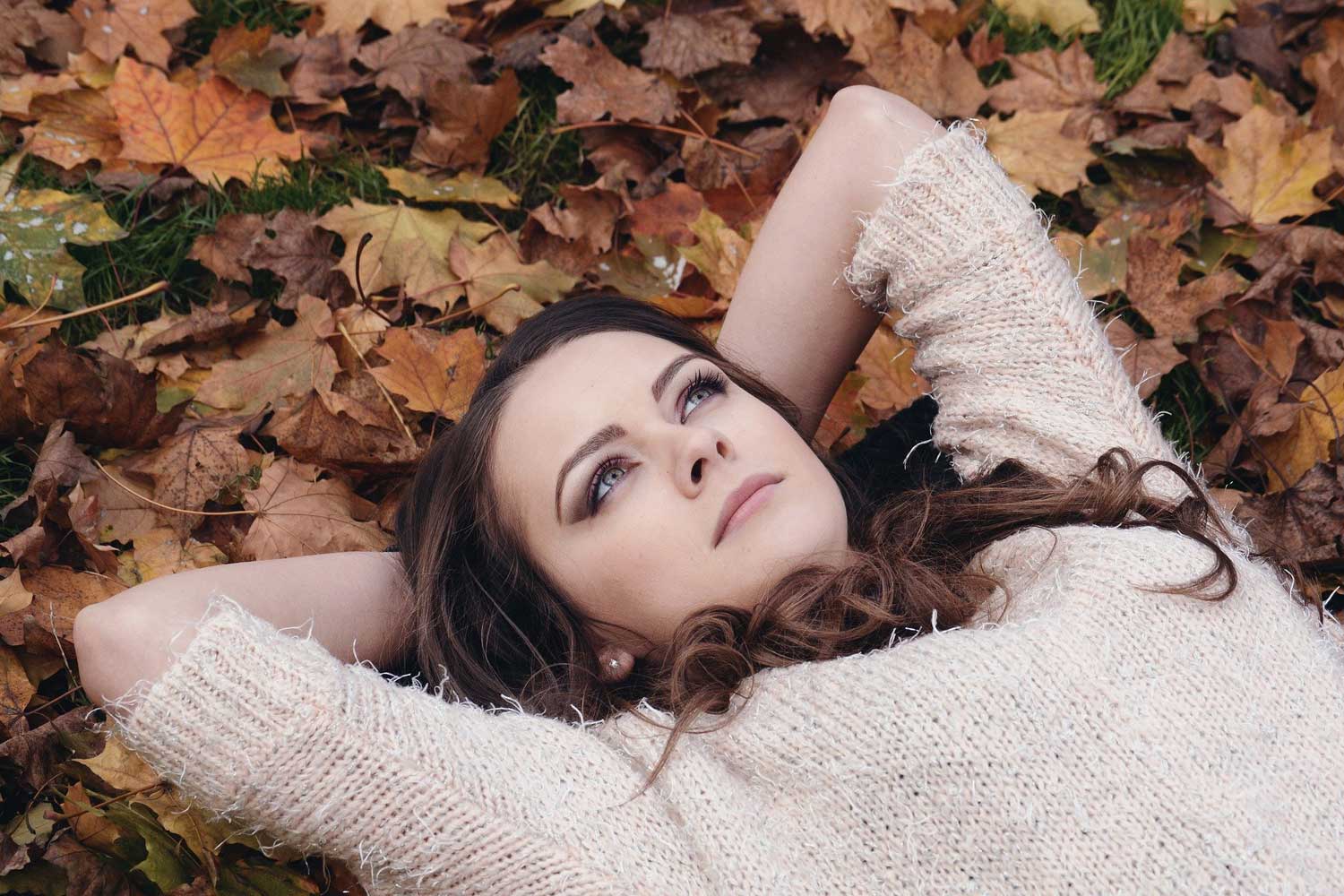 October and November in Rome
A short break in our 3-star Hotel in the city center

Discover the autumn colors by strolling through the most beautiful and evocative streets such as via Condotti, via Margutta, via Veneto, via dell'Appia Antica and via dei Coronari.

Pass through the "Jewish ghetto" where you will find one of the oldest ovens in Rome where Jewish and Roman traditions come together.

Our offer includes:
•    Breakfast
•     Wi-Fi
•     Welcome drink
•     Late check-out (room available until 12.00 a.m. on the day of departure).

Contact us to book this offer.

Book now